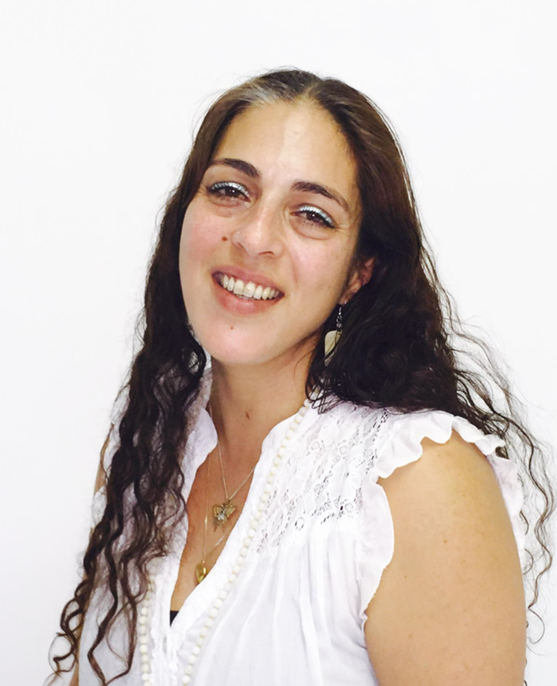 MEET HANNAH BRUMMER
Owner & Licensed Agent
Hannah  has Partnered Up With John Clark and Senior Solutions in August of 2019 . Creating Magic Together! 
You deserve an independent insurance agent you can trust. Hannah doesn't work for the insurance companies; she works for you! She'll always put your best interests first. After all, it's her responsibility to give you the best service and coverage at a price you'll love.
Hannah specializes in Medicare, health, and life insurance.  If you need help finding the right insurance coverage for you, ask for a 
FREE consultation
when you call
954-867-8144
.
Same-day appointments are available for your convenience.
Hannah's passionate about her work and will treat you like a member of her family. 
She's also a mother to two beautiful young women and a small dog named Halo. Kundalini Yoga Teacher and Life Coach. 
Hannah hasn't always been in the insurance industry. Her life journey has helped her develop strong leadership skills and emotional intelligence.
Hannah's early career began in the Israeli Defense Forces Medical Corps. This ordeal kindled her interest in helping people take control of their health and health education.
She went on to study the healing art of the Chinese medicine, Shiatsu. This is the art of loving and listening to your body. In 2015, Hannah became a Kundalini yoga teacher.
Hannah speaks English and Hebrew. Make her your agent for life!